Fall is just around the corner, and it's the perfect time to get your carpet cleaned.  Here are 5 reasons to get your carpet cleaned this fall.
1) It improves the air quality in your home.
Carpet is one of the largest filters in your home.  As air moves through your house, it squeezes under doors and between small the cracks where your floor and walls meet. Your carpet catches small dust particles and traps them deep in the fibers of the carpet, too deep for a regular vacuum to release (see picture below.) Professional cleaning using hot water extraction will remove this dust, and greatly improve the quality of air flowing through your home.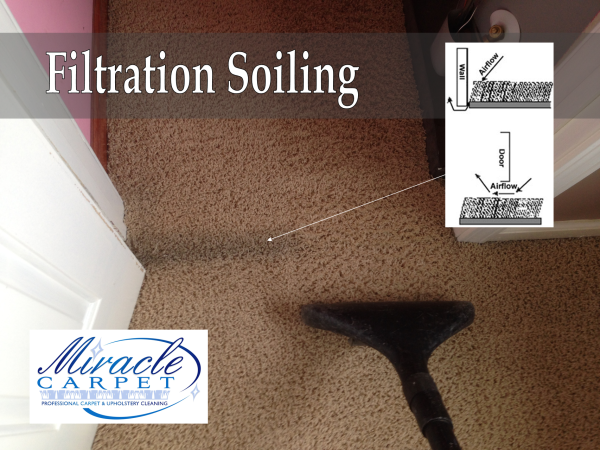 2) It can improve the health of your family.
During summer, things like dust, dirt, mold, bacteria, and allergens can get trapped in your house and in your carpet.  Professional cleaning will remove these harmful pollutants.  This can help clear up allergies, respiratory issues, and other sicknesses that can come along with the fall season.
3) It prolongs the life of your carpet.
Carpet is one of the largest investments in your home, so upkeep is important. Regular maintenance- which includes regular vacuuming, spot treatment, and professional cleaning- can keep your carpet looking new for much longer.
4) Many carpet manufacturers require regular cleaning to keep your warranty valid.
We all know the importance of a good warranty.  If something goes wrong with your carpet, not having it cleaned regularly could get in the way of your manufacturer replacing it.
5) It removes dirt and grime that a standard vacuum cannot.
While necessary to keep carpet clean and beautiful, regular vacuuming isn't enough to extract the dirt that is deeply set in your carpet, much less the stains that every day spills create.  Getting your carpet cleaned every 12 to 18 months is recommended to keep your home looking and feeling fresh.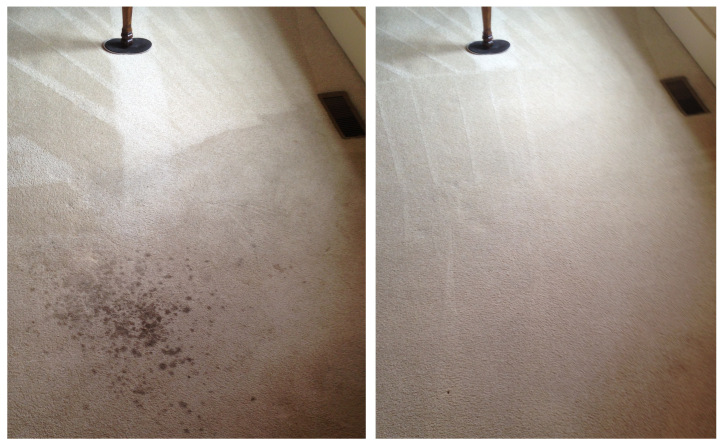 For more information, contact rob@miracle-carpet.com. We'd love to answer any questions you might have!