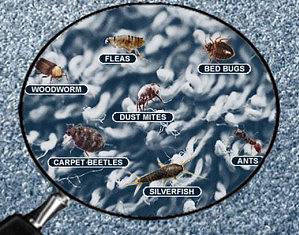 Did you know that a dirty carpet is the ideal breeding ground for bacteria and other disease-causing germs? An unkempt carpet can also have a negative impact on the air inside home and offices. Don't let this happen to your living space or workplace.
Call the professionals of Miracle Carpet in Martin, TN now!
Best in Cleaning Service
We provide immaculate carpet cleaning services for commercial and residential properties across North West Tennessee and Kentucky. Our skilled technicians are trained by IICRC Certified Cleaning Standards. We combine our extensive knowledge and state-of-the-art equipment to give you stunning results that won't just match your expectations but also exceed them.
View Our Services Now